IL VUOTO DENTRO
Le stanze del cuore / The rooms of the heart
Dettagli Opera
Raccolta:

Le stanze del Cuore

Titolo:

Il vuoto dentro / The empitiness inside

Dimensioni:

80X80

Tecnica:

acrilici, filo di rame/ acrylics, copper wire



Data:

Settembre 2016
Brusio di pensieri, rumore assordante e sordo di parole continue
Urla afone implodono e annegano la testa
Catatonica corri ferma!
Ti allontani con forza e sforzo
Corri corri corri
Tra i lunghi corridoi senza via d'uscita
Porte chiuse
Stanze buie
Stanze Vuote
Il vuoto dentro …
Sogni in fumo
Speranze disinluse
Distruggi muri
Perdona
Credi
Riprova
Whisper of thoughts, deafening noise and
deaf continuous words
Screams unvoiced implode and drown your head
Catatonic run stops!
He walks away with force and effort
Run run run
Among the long corridors with no way out
closed doors
dark rooms
Empty Rooms
The emptiness inside ...
Dreams up in smoke
hopes deceived
Destroy walls
forgive
you believe
Try again
---
LE STANZE DEL CUORE

The rooms of the heart.
---
RICHIEDI INFORMAZIONI PER L'ACQUISTO
INFORMATION FOR PURCHASE.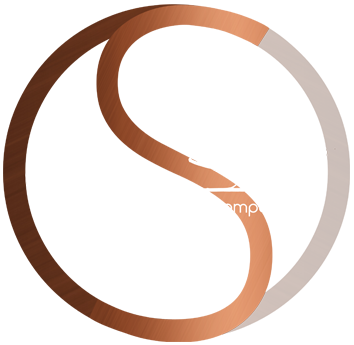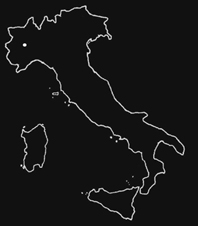 ---