COMPIUTEZZA
Le stanze del cuore / The rooms of the heart
Dettagli Opera
Raccolta:

Le stanze del Cuore

Titolo:

Compiutezza

Dimensioni:

50X50

Tecnica:

tecnica mista- acrilici - carboncino - collage - filo di rame/ mixed technique - acrylics - charcoal - copper wire

Data:

8 Ottobre, 2017
Luce abbagliante
Irradia contorni frastagliati e stanchi
Irradia il nero effimero di respiri affannosi
Irradia sfuocati pensieri errati ed erranti di squilibrio
Luce
Accoglie, avvolge, rasserena.
Un tuffo inconscio smisurato, che colma e calma
La chiarezza
del profumo, dell'aria, del suono dolce
Compiutezza che sfiora avvolgendo
Totalità di gioia riempie gli occhi di bealtà
e le stanze del cuore di riconoscenza
Dazzling light
Radiates jagged and tired contours
Radiates the ephemeral black of breathing breaths
It radiates blurred erroneous and errant thoughts of imbalance.
Light
Welcomes, tightens, give serenity.
An unconscious plunge measureless, which fills and calm.
The Clarity
Of the scent, of the air, of the sweet sound.
Completeness that caresses tightening.
Totality of joy fills the eyes of beauty
And the rooms of the heart of gratitude.
---
LE STANZE DEL CUORE

The rooms of the heart.
---
RICHIEDI INFORMAZIONI PER L'ACQUISTO
INFORMATION FOR PURCHASE.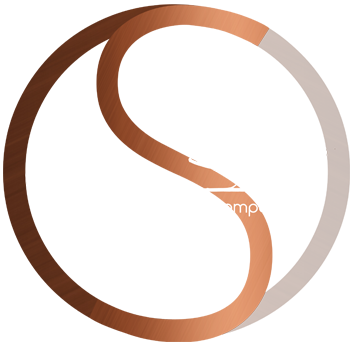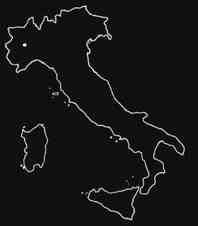 ---