NIDO D'AMORE
Le stanze del cuore / The rooms of the heart
Dettagli Opera
Raccolta:

Le stanze del Cuore

Titolo:

Nido d'amore / Love nest

Dimensioni:

50X50

Tecnica:

tecnica mista - acrilici - filo di ottone - filo di rame - perle / mixed technique - acrylic - brass wire - copper wire - pearls



Data:

Dicembre 2017
Solo Noi
Il nostro mondo
il nostro modo di amare
Piccole perle di emozioni
vive, vere, potenti.
Nido di stanze da custodire
e di ricordi da proteggere.
Only us
Our world
the way we love
Small pearls of emotions
alive, true, powerful
A nest of rooms to be kept
and memories to protect
---
LE STANZE DEL CUORE

The rooms of the heart.
---
RICHIEDI INFORMAZIONI PER L'ACQUISTO
INFORMATION FOR PURCHASE.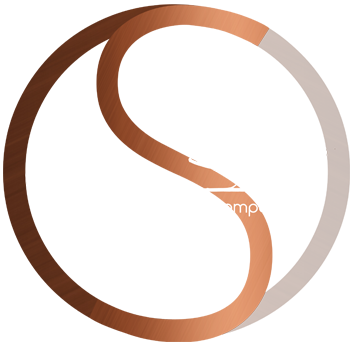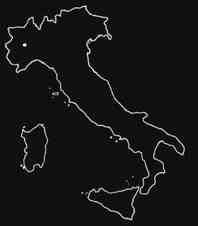 ---