SPIRAGLI
Le stanze del cuore / The rooms of the heart
Dettagli Opera
Raccolta:

Le stanze del Cuore

Titolo:

Spiragli / Smal Openings

Dimensioni:

60X60

Tecnica:

tecnica mista collage / mixed technique collage

/

Data:

Aprile 2017
Stropicciate, strappate, sgualcite, fradice di lacrime…
Piccole porte di carta resistono al tempo,
lasciando chiuso l'accesso al dolore
Si ricuciono lacerazioni di ricordi
Spiragli pieni di polvere dall'odore ancora piacevole
del crogiolarsi dell'anima, dell'intima tortura per la vista oscurata.
Wrinkled, torn, crumpled, soaked with tears ...
Small doors of paper resist to the time,
eaving closed access to pain
they mend lacerations of memories
Small openings full of dust from the pleasant smell
to bask in the soul,
the intimate torture for the darkened sight.
---
LE STANZE DEL CUORE

The rooms of the heart.
---
RICHIEDI INFORMAZIONI PER L'ACQUISTO
INFORMATION FOR PURCHASE.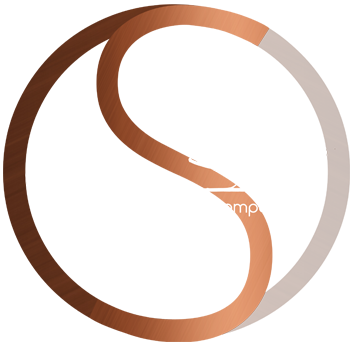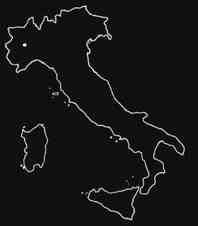 ---